Back to Posts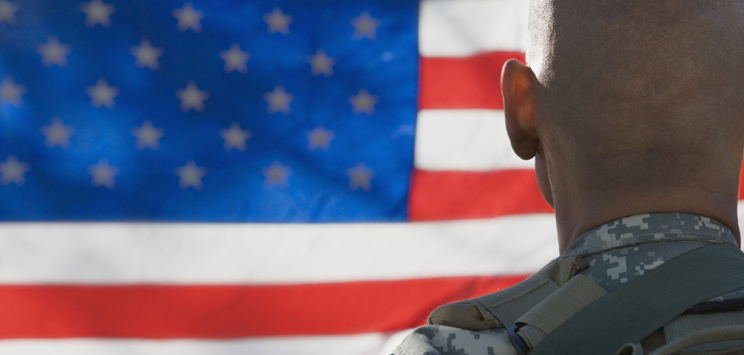 Disabled Vets and VA Loans: Things You Must Know
By
If you're a veteran, a VA loan can provide the opportunity to buy the home of your dreams. This type of loan, designed specifically for men and women who have served our country, provides many benefits over conventional and other types of loans.
Veterans who have disabilities that were sustained while in the line of duty also have access to additional benefits with VA loans.
VA Loans and Disabled Vets
In addition to all of the advantages a VA loan provides, disabled vets are also entitled to further benefits, including:
Exemption from required service dates
In order to qualify for a VA loan, veterans or active duty military members are required to spend a specific number of days in active duty service.
The required number of service days is typically waived for veterans who have sustained service-connected disabilities, allowing them to still take advantage of a VA loan. However, they still need to meet credit and income requirements.
Exemption from the VA funding fee
 All VA loans require a funding fee, which is anywhere between 2.15 percent and 3.3 percent for those who are purchasing a home with no money down. The funding fee is designed to offset some of the taxpayers' cost of the loan and can be paid with cash or rolled into the loan.
If you have a service-connected disability, however, you are exempt from the VA funding fee. 
Disability modifications
Disabilities can make routine daily tasks, like turning on a light or taking a shower, difficult or even impossible without special assistance or home modifications.
Disabled vets have access to Special Adapted Housing (SAH) grants, which provide the money needed to modify their homes to make them more accessible. This can include installing ramps, widening doorways, or adding handrails and grab bars, to name a few.
For veterans, adjusting to life after a disability can be difficult. A VA home loan can help you buy or modify a home to meet your needs. To find out how a VA loan can make life a little easier for disabled vets, call one of NLC Loans' personal mortgage advisors toll-free today at 1-877-480-8050.
---